Welcome to our website!
In here, we cordially invite you to savour every single piece of edible art that we built by hand since 2006.

We are still working on filling in more details for each cake on the webstie. If you are interested in any of our cakes or require a cake quote, please contact us by email or phone.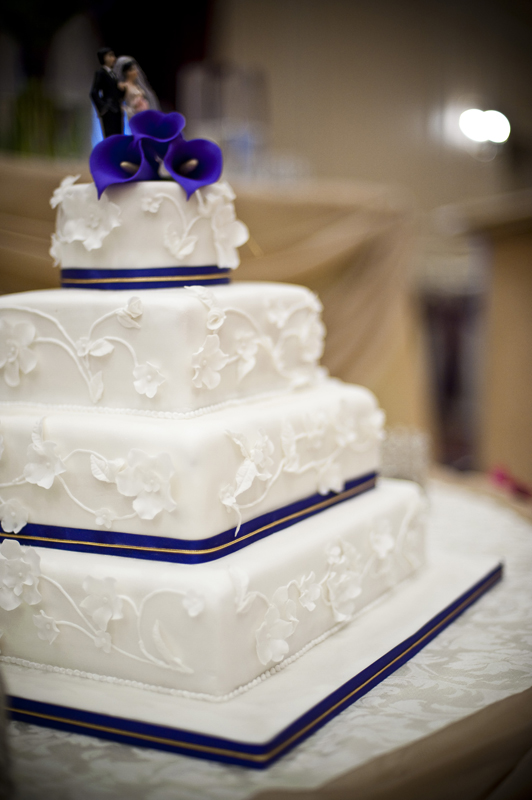 Archived Cake Photos
That's right! We have more photos to show you. The following links showcase some of our earlier cake creations.